---

---
Westlife are the greatest pop band in history. With an unprecedented SIX consecutive #1 singles in the UK, they have set numerous records and won the attention of music fans worldwide. There are many Westlife pages out there. I am an enormous fan, and I wanted to show my appreciation for the band in a special way. I deeply enjoy Westlife's music, and I often perform their songs on guitar and piano. On this page, you can find the guitar/piano chords for many of their fabulous songs, written out for basic or advanced musicians. I hope you enjoy playing these songs as much as I do.
If you have any comments or questions, please e-mail me. Also, I'd love to receive any song submissions you have. Thanks so much!!
---
From The Album "Westlife"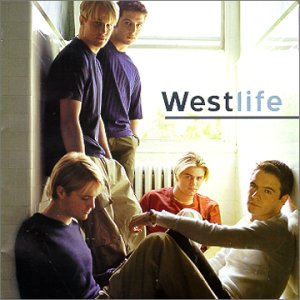 From The Album "Coast To Coast"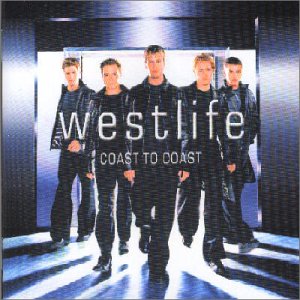 Against All Odds (featuring Mariah Carey)
From The Album "World Of Our Own"
B-Sides And Rare Songs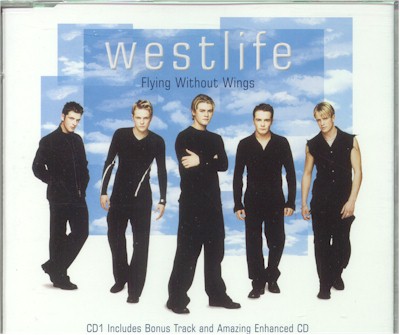 ---
visit the euroPOP chord archive for an enormous amount of recent pop songs

Visitors